Registration is complete, hotel is booked, and travel arrangements are next on the list. Discounts have been negotiated to assist you with traveling to Denver.
Be sure to explore VISIT DENVER for exclusive information about Denver, nearby restaurants, and traveling around the city.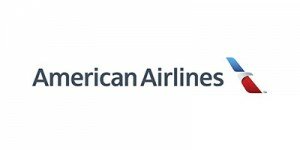 American Airlines
Five percent discount on airfare. Use promotion code A23N4BM when booking travel by phone at or visit American Airlines online.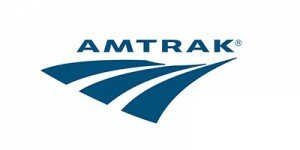 Amtrak
10 percent discount off the lowest available rail fares. Call Amtrak reservations at and use the promotion code X62S-904 when booking.
*Discount is not available for online reservations on Amtrak. Convention fare blackout dates are  November 25 – December 2.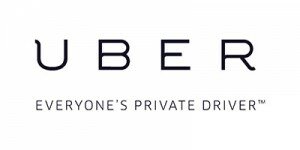 Uber
Enjoy $20 off your first Uber ride with promotion code ASLA14. Sign up with Uber and download the app.
*Valid only in Denver beginning November 1, 2014 and expires November 21, 2015.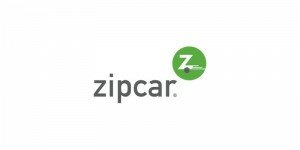 Zipcar
ASLA members receive discounts through Zipcar. Visit the ASLA Member Benefits page for complete details and to begin the registration process.